When one examines the available literature on overpopulation (or any other environmental problem), it can immediately be seen that there are vociferous advocates both pro and con. One side is predicting dire consequences if world population isn't checked, and the other sides pooh-poohs such people as wild-eyed extremists, claiming that there IS no problem.
Whom should we believe? The average person is beset continually by conflicting statements on everything under the sun. How should a concerned person proceed in determining the truth?
One thing that perhaps should be done is to examine the credentials and motivations of these people. The side that seems to be loudest in saying there is a problem appear to be Ecologists and other people that have studied the environment. And the other side? It's not so clear, but it appears that the side that claims there is no problem seem to have interests with big business and conservative politics. If this true we have one side that has no ulterior motive beyond concern about the environment and humanity and the desire to head off catastrophe. And on the other side you have...money interests. In the future I shall be trying to resolve this question for my own satisfaction, and shall try to present what I have found here.
I shall also try and look at the various ramifications of overpopulation since it's not just mass starvation that concerns us, but other environmental problems--extinction and the depletion of biodiversity, global warming, energy problems, etc.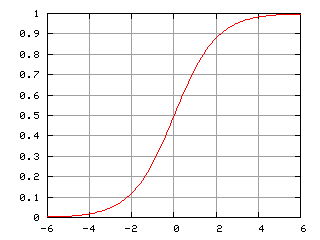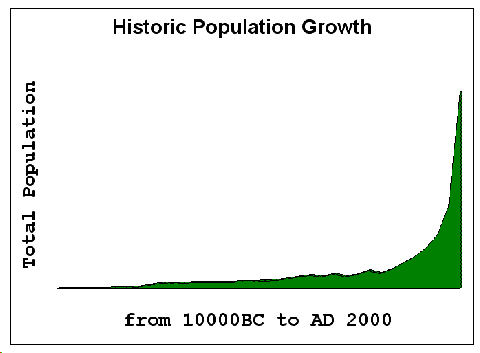 Logistic growth curve showing the growth of cells from HUMAN GROWTH CURVE
the fertilized egg to maturity.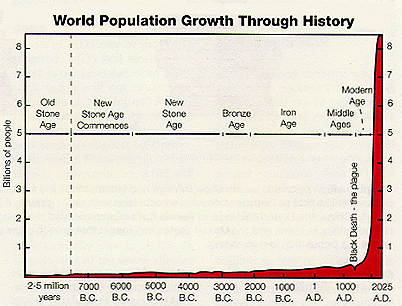 Another view of the World's population growth.